10 Of The Best Nude Beaches Around The World
I don't know about you, but going skinny dipping has always seemed like a fun and appealing thing to do. Now imagine being able to do it in a beach during the day instead of a shady lake during the night. Nude beaches abound around the world, and honestly, it seems like a freeing, uninhibited experience, wrinkles and all.
Here are some of the best nude beaches in the world.
1. Wreck Beach, Canada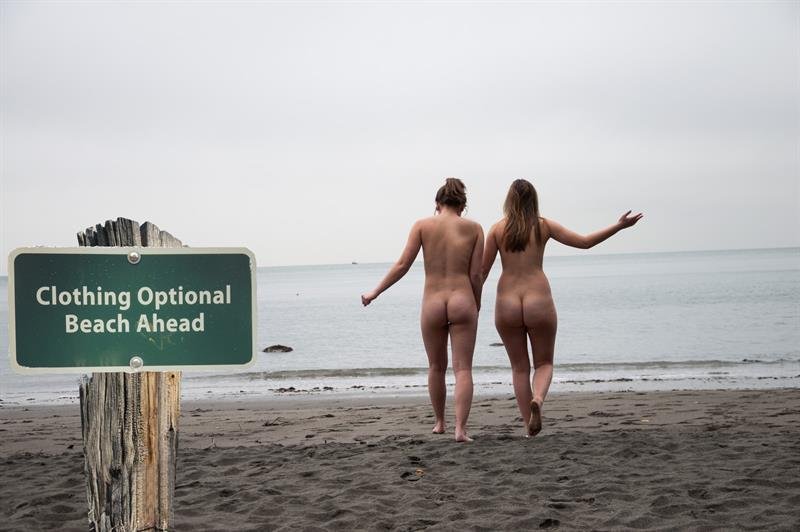 Apart from being North America's largest nude beach, this was also the first beach in Canada to make clothing optional. It's a beautiful, uninhibited and forested water paradise. Wreck Beach is located on the western end of Vancouver.